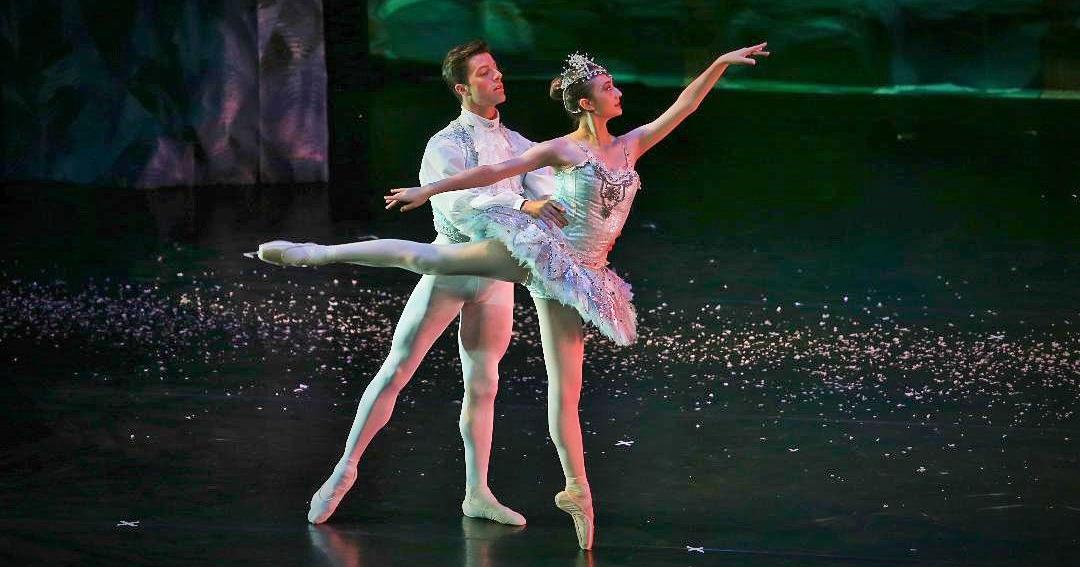 Valley Dance Theater 'Nutcracker Returns to Bankhead Theater | Culture
The Valley Dance Theater will present its 40th full-length production of "The Nutcracker" at the Bankhead Theater in Livermore from Saturday December 11 through Sunday December 19.
"After an 18-month hiatus, we are delighted to bring our dancers back to the Bankhead stage to perform Tchaikovsky's magical ballet," said artistic director Betsy Hausburg.
"The Nutcracker", considered by many to be the world's most popular ballet, tells the story of a young girl who falls asleep on Christmas Eve and wakes up in a world where oversized toys come to life, including Casse -Hazelnut.
"We eagerly invite families and friends to join us as we come together again to experience the captivating beauty of Tchaikovsky's work and watch our Nutcracker Christmas tree grow on stage before the sparkling Snow Queen does not lead the body under the falling snow rains, "said Hausburg.
The traditional production of the ballet company Livermore was canceled last year due to the COVID-19 pandemic. More than 5,000 spectators watched the production of in 2019.
Production will begin on December 11 with performances at 2 p.m. and 7 p.m. Evening performances are also scheduled at Bankhead on Friday December 17th, Saturday December 18th and Sunday December 19th. Additional morning performances are scheduled for Sunday, December 12, Saturday December 18 and Sunday December 19.
All public performances will be accompanied by the Valley Dance Theater Pit Orchestra.
Tickets cost $ 35 to $ 45 for adults, $ 25 for those under 18, and are available online at www.bankheadtheater.org, by phone at 925-373-6800, by email at boxoffice @ bankheadtheater .org, or in person at the theater ticket office, open from noon to 6 p.m., Thursday to Saturday, and one hour before each show.
The Bankhead Theater is located at 2400 First St., Livermore.