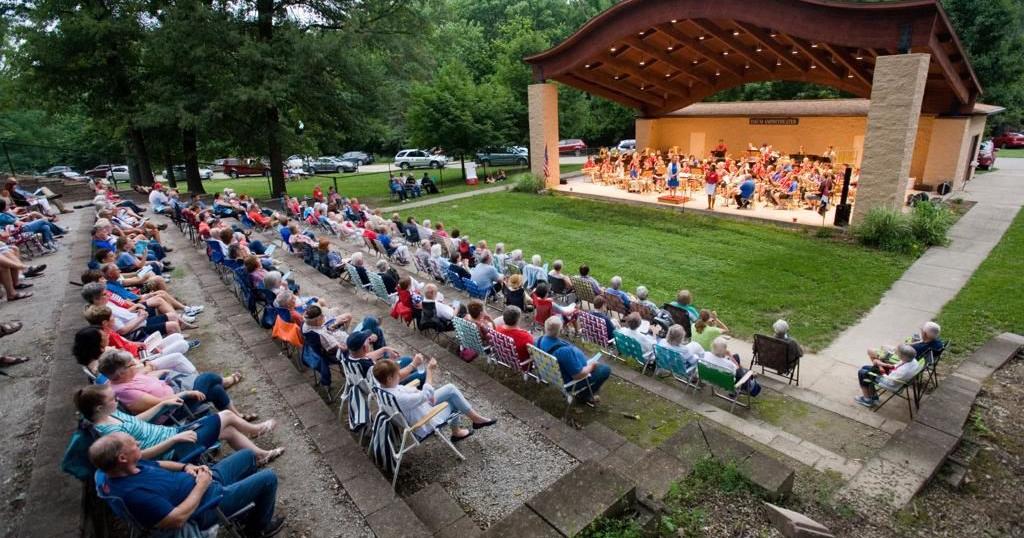 Theater in the Park will present 'Sunday in the Park With George' | Arts and theater
CHARLESTON — Theater In The Park's 2022 production of "Sunday in the Park with George" by Stephen Sondheim and James Lapine will take place at 7 p.m. Thursday through Saturday, July 28, 29 and 30, at the Daum Amphitheater in Kiwanis Park, in Charleston.
In this two-act play, Act 1 tells the fictionalized story of painter George Seurat as he completes his masterpiece "Sunday Afternoon on the Island of La Grande Jatte", while the act 2 introduces you to his (fictional) grandson, also an artist, who struggles to maintain his vision while navigating the modern world of networking, marketing, and satisfying critics and museum directors.
Effingham Public Library will hold a 'Write Your Life Story' course
Join Theater in the Park in honoring Sondheim's life and accomplishments by presenting this play, which they consider Sondheim's masterpiece.
The stellar cast includes members of the Charleston and Mattoon community, students and faculty from Eastern Illinois University, and students from the Charleston and Mattoon district schools. There will also be an orchestra made up of local professionals and students. Admission is free and all are welcome.
My Town: Clint Walker's Memories of Coles County From the Archives
Cosmic blue comics
Mattoon Arcade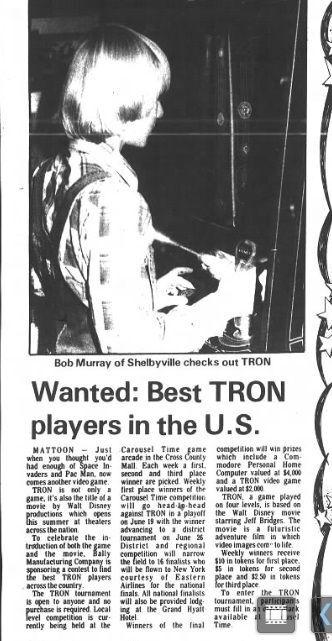 of Icenogle

Cooks Mills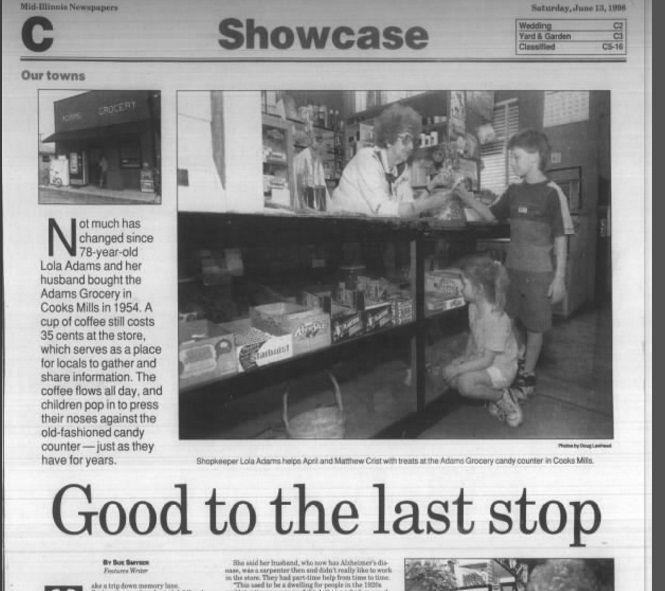 Mr Music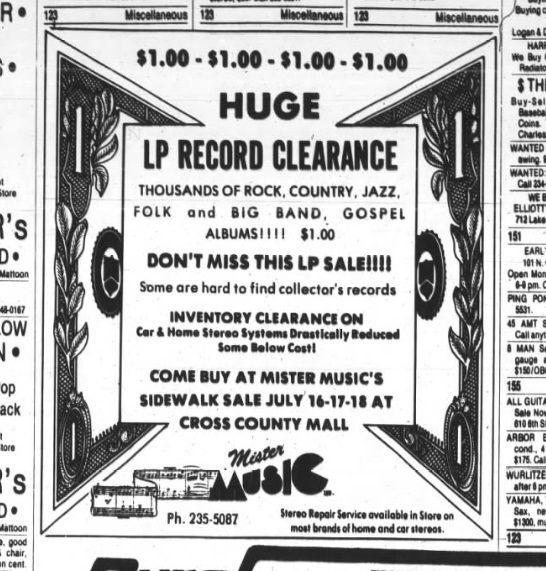 sound source guitar throw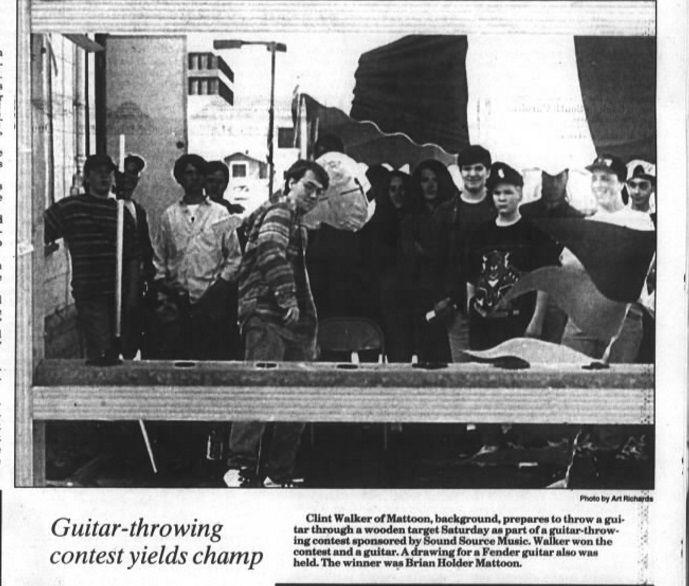 At Vette's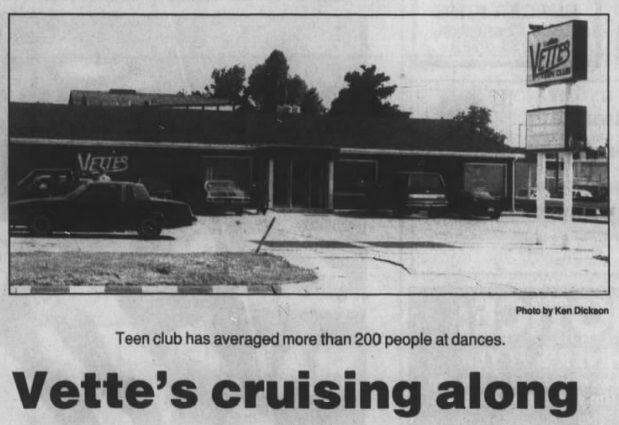 FutureGen