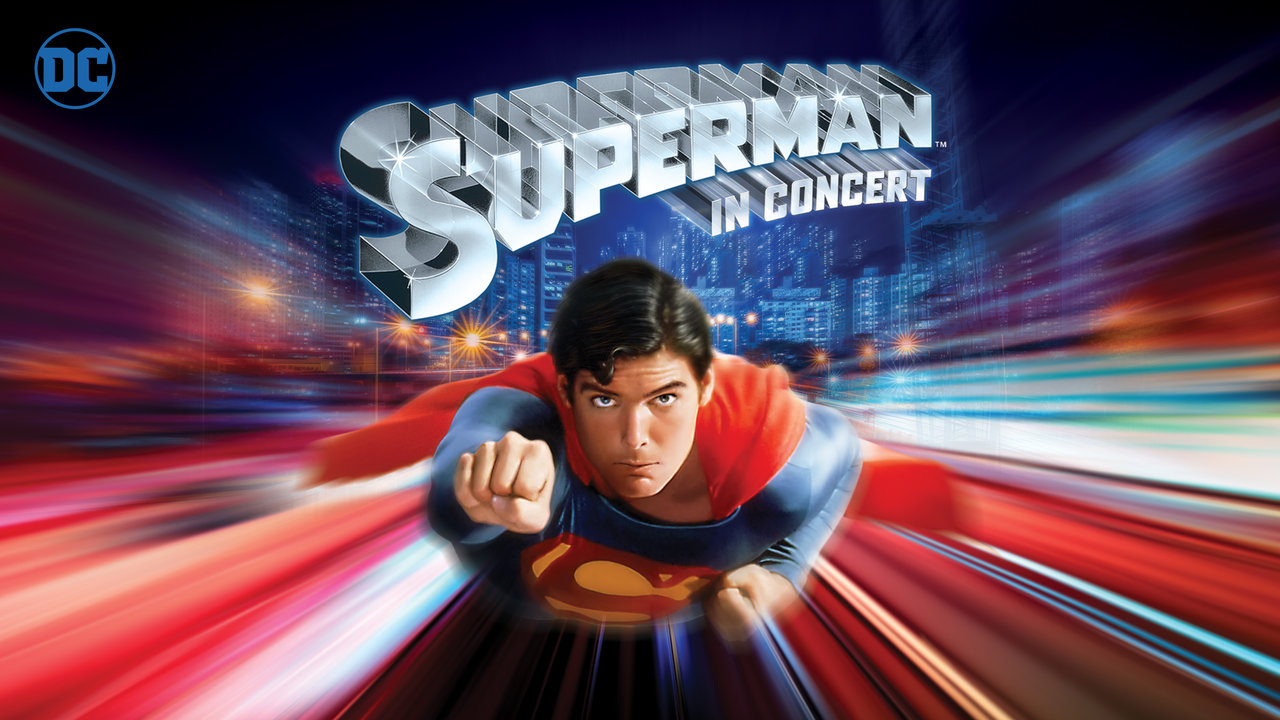 The performance of the orchestra "Superman in Concert" is postponed to June 2022
The performance of the orchestra "Superman in Concert" is postponed to June 2022
Following the UK Prime Minister's announcement of the delay in lifting COVID-19 restrictions, the orchestral performance event, 'Superman in Concert', to be held at the historic Royal Albert Hall in London , England were forced to postpone for a third and will now take place on Saturday 25 June 2022 at 7:30 p.m. Tickets reserved for the original date will now be valid for the postponed show date.
Celebrate Hollywood's greatest cinematic superhero in 2022 as part of the Royal Albert Hall's Films in Concert series.
Directed by Richard Donner and starring young Christopher Reeve, Superman (1978) features a star cast including Margot Kidder as fearless journalist Lois Lane, Gene Hackman as villainous Lex Luthor and the inimitable Marlon Brando as Jor-El.
Donner's beloved film adaptation relays Superman's inspiring origins, from his narrow escape as a child from the doomed planet Krypton, to his formative years on a farm in Smallville, Kansas, and finally when he arrived. at Metropolis, where he leads a double life as a mild-mannered reporter Clark Kent and as the legendary 'Man of Steel'.
Superman in Concert will see the film performed in high definition on the big screen, while the triumphant original score by John Williams will be conducted by Anthony Gabriele and performed live by the Royal Philharmonic Concert Orchestra.
For more information, please visit RoyalAlbertHall.com.
---