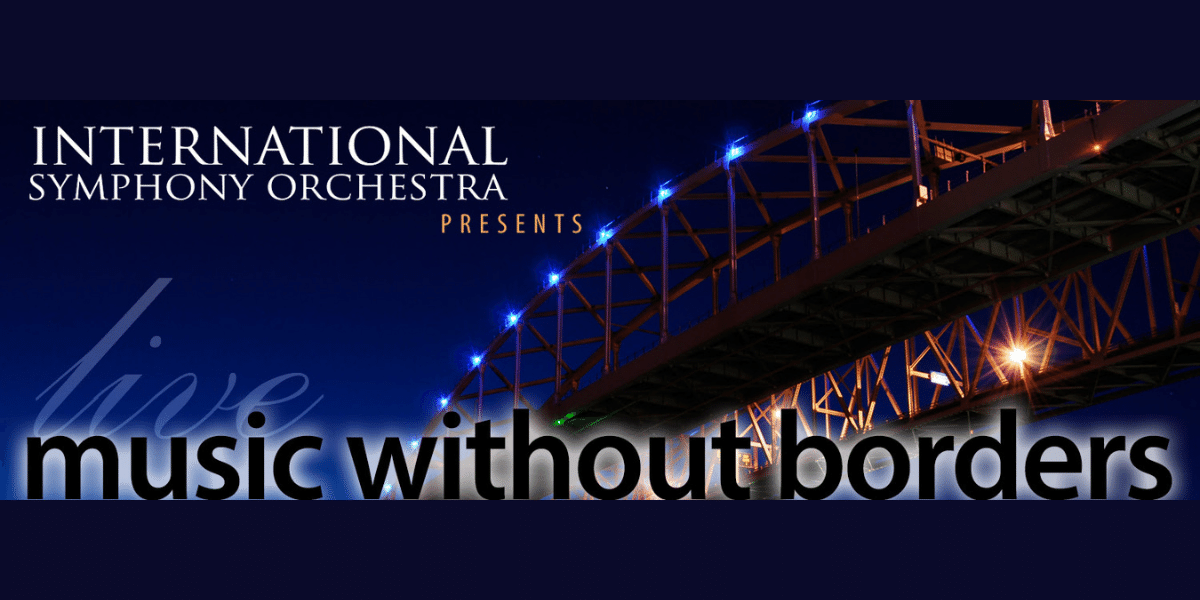 The International Symphony Orchestra returns to concerts
The International Symphony Orchestra is preparing for its first live concert in front of an audience since pre-covid.
The concert, Music Without Borders – Live in Michigan, will take place on Friday, March 18, 2022 at the McMorran Theatre. Tickets are $35 for adults, $30 for seniors, $10 for students, and children 14 and under are $2.
Maestro Douglas Bianchi, a Canadian-born Michigan bandleader, commented on the first post-pandemic concert in a press release, saying, "We did it, but wanted to come back early for Michigan friends of the 'ISO, who have been steadfast in supporting a regional orchestra in their community into its seventh decade. We're all looking forward to finally meeting in person, while making sure to spread it for those who can't join us.
Musical selections include works by Mozart, Schubert, Grandval and Mendelssohn as well as a featured performance by Vitulaa new original piece composed by Dinah Bianchi.
Music Without Borders II – Live in Ontario is scheduled for release later this spring.
Get tickets here:
https://theiso.ticketspice.com/michigan-music-without-borders
Reporting for WGRT – Jessie Wiegand