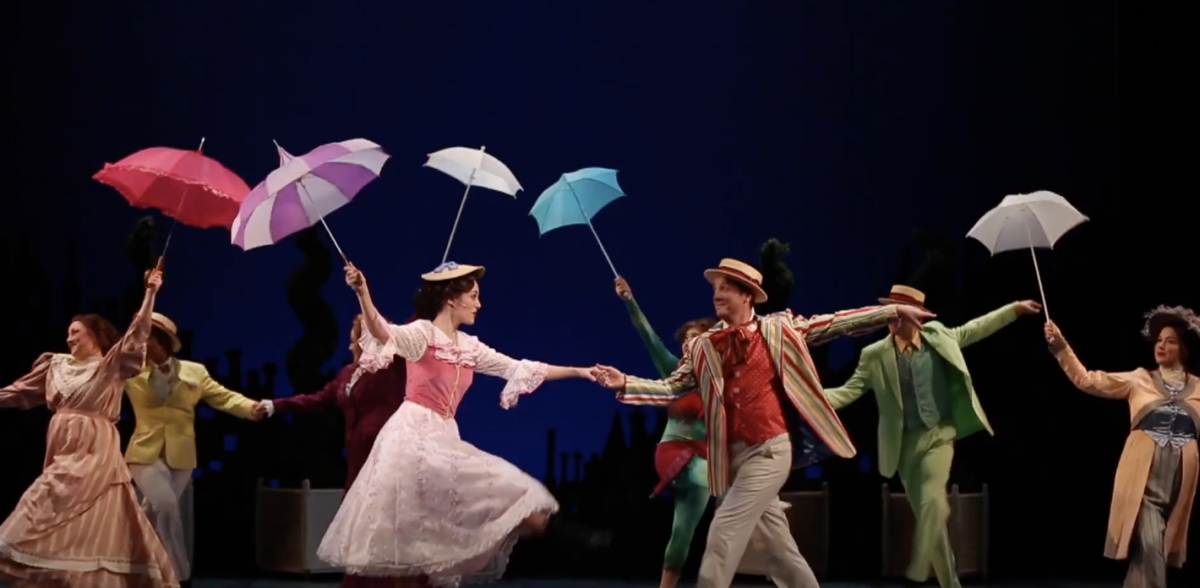 The Bloomington Theater nonprofit delays production due to financial difficulties; CEO resigns
Financial problems and a leadership shakeup at Artistry, a major Bloomington-based nonprofit, have led executives to delay an upcoming music production.
Kevin Ramach, the organization's executive director since 2019, stepped down last week.
Ramach's departure and other challenges were revealed Wednesday in a letter signed by Artistry staff and board.
"Artistry management recently discovered that our liabilities outweigh our projected revenues for the coming months," the letter states. "It has had a profound impact on our ability to serve artists, students, audiences and the community, as is our stated mission."
The organization, based at the Bloomington Center for the Arts and founded in 1955 as the Bloomington Civic Theatre, is one of the Twin Cities' leading musical theater producers.
The organization was one of the first local amateur theaters to play musicals with a full orchestra. The productions then became a venue to see both seasoned professional actors and rising stars in the Twin Cities.
The lights were due to come on next month on a production of 'Godspell', but the musical has now been slated for the summer.
In Wednesday's letter, Artistry management said the profound challenges of the COVID-19 pandemic have been exacerbated by "missed opportunities for strategic financial planning, transparency and engagement."
The organization recruited newcomers Ben Bakken and Allyson Richert to lead as co-artistic directors on September 6 – the day before the board accepted Ramach's abrupt resignation.
KD Bauer, director of creative strategy, said Artistry staff now work closely with the board.
Bauer declined to comment further on the organization's unpaid debts, citing concerns about jeopardizing future funding opportunities and relationships.
However, the Star Tribune reports that Artistry faces a $600,000 shortfall. The organization's delinquent accounts even led to a publishing house suspending shipment of rehearsal books for "Godspell."
In addition to theater, Artistry organizes art exhibitions and offers classes and workshops throughout the year, attracting 82,000 spectators each year.