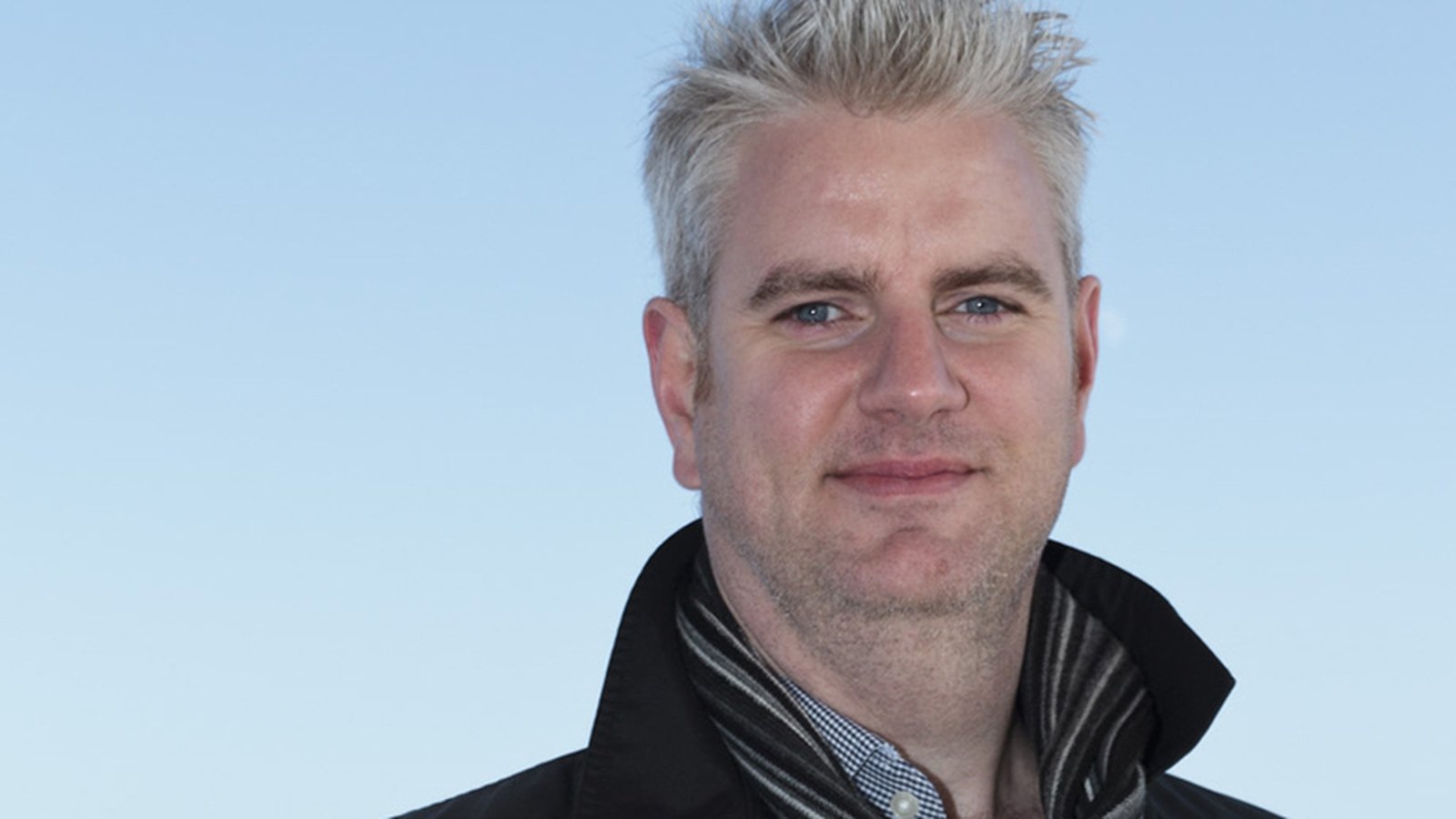 RTÉ National Symphony Orchestra – music for a summer night
RTÉ's National Symphony Orchestra and a host of Irish soloists present a summer season of concerts live from the stage of the National Concert Hall. Watch above from 7pm and download your digital program here.
Better known as one of the great French composers of opera and religious music, the magnificent Little Symphony overflows with a contagious brilliance and brilliance all of her own, drawn from her pastel-colored palette of singing flutes and pairs of oboes, clarinets, horns and bassoons. Glancing at the pristine precision of Haydn and Mozart, he brings out all the voices while blending them harmoniously into music of a sparkling spirit and sumptuous elegance.
Headlining cello is only first among its peers at Ibert Concerto, sharing the stage with deliciously light and airy woodwinds that all have their own moment in the sun in this fluid, playful and witty concoction starring the orchestra's cello section conductor, Martin Johnson, as as a soloist.
Carried in the air by the delightful treatment of brilliant melodies and warm harmonies that will become his signature, Richard Strauss Serenade for wind instruments – sound Op. 7 – offers an exquisite taste of what was to come from the last of the great romantics. Composed shortly after turning 17, it boasts effortless sophistication and emotional maturity that caresses the ear.
Like Gounod Little Symphony, he glances over his shoulder at Mozart and Haydn but casts a very alluring spell of his own.
Program:
Gounod – Little Symphony
Ibert – Concerto for cello and wind instruments
Richard Strauss – Serenade in E flat op. 7
RTÉ National Symphony Orchestra conducted by Gavin Maloney, with soloist Martin Johnson