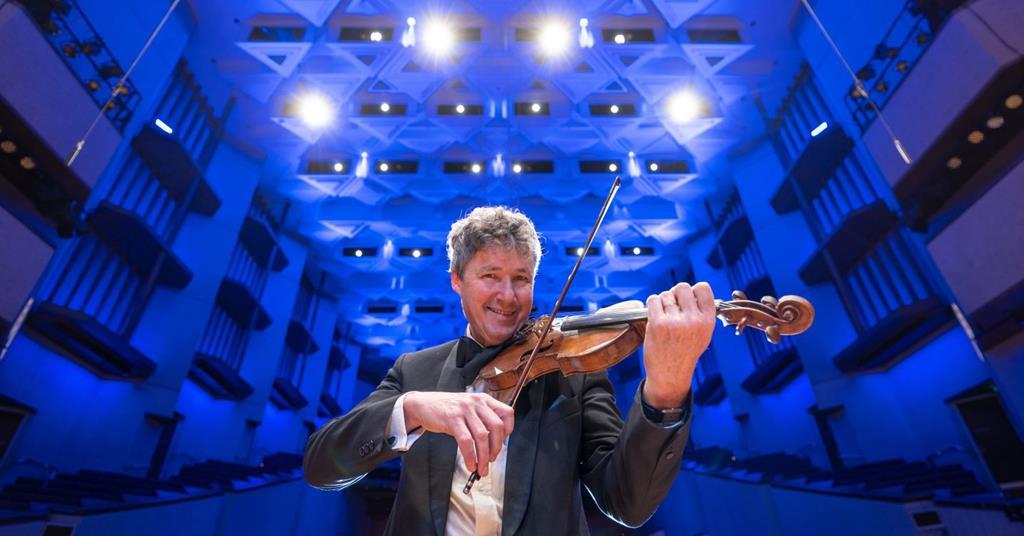 Queensland Symphony Orchestra concertmaster quits after 22 years | New
Rread more articles here
Australian violinist Warwick Adeney will step down as concertmaster of the Queensland Symphony Orchestra (QSO) after 22 years in the role. Its last concert will take place in February 2023 under the direction of new conductor Umberto Clerici.
The Queensland-born violinist graduated from the Queensland Conservatorium in 1984, where he studied with Dr Anthony Doheny. He then joined the Queensland Theater Orchestra and became its concertmaster in 1989. Following a merger of Queensland Orchestras in 2001, Adeney became the QSO's concertmaster.
Of his time with the orchestra, Adeney said, "I feel such gratitude for the experience of being in such a great orchestra, which communicates such a deep and positive culture for our community, and I encourage all Queenslanders to uphold his legacy and cherish this first-class keeper of classical tradition.
QSO general manager Yarmila Alfonzetti said of Adeney: "Warwick's commitment to the orchestra and to our audiences everywhere has been outstanding."
Leaving the orchestra, Adeney will focus on teaching and creating music in the community. Newly appointed co-concertmaster Natsuko Yoshimoto will conduct the orchestra while the organization searches for another conductor.