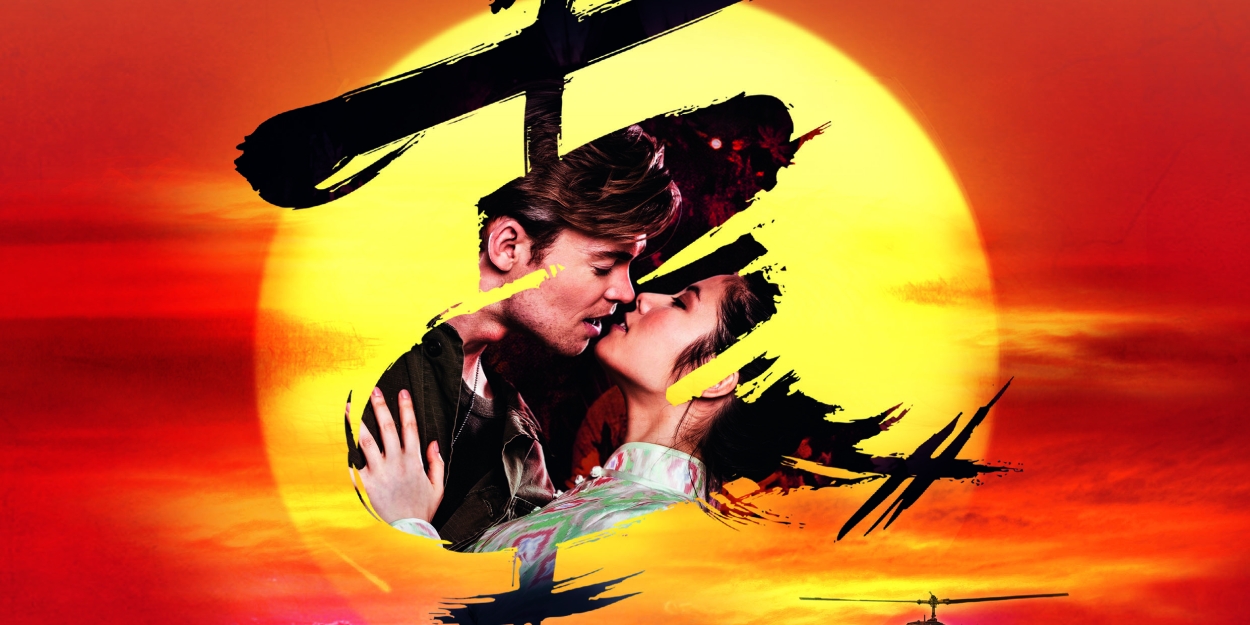 MISS SAIGON at the RAIMUND THEATER
THE HEAT IS ON!
After almost two years and all the difficulties of Covid 19, Miss SAIGON finally raised the curtain for the opening night at the beautifully renovated Raimund Theater with the producer in attendance Cameron Mackintosh.
Alain Boublil and Claude-Michel Schoenberg, inspired by Puccini MAD BUTTERFLY, stage their version of the love story doomed to failure between a young Vietnamese Kim (superb, Vannesa Heinz) and an American GI Chris (Oedi Kuipers) in Saigon, during the Vietnam War. Vienna got the revised version (made by Jean-Pierre Van Der Spy) from the thriving West End Revival (London 2014-2016). Miss SAIGON, one of Broadway's longest-running musicals, has finally found its new home as the last of the so-called big four in Vienna. During his reign as director of the VBW, of my time, Teacher. Pierre Weck bring CATS (1983), the Phantom, and Wretched (both in 1988) in Vienna for the very first time, which was, as we now know, the beginning of a new realm in German-speaking musical history.
Phantom to its Luster, The set the barricades, and Miss SAIGON, a military helicopter, always, a breathtaking moment. ( and CATS at CATS, for memory)
Familiar faces (and of course unique voices) like GINO EMNES (John) and ABLA ALAOUI (Ellen), with Christian Rey Marbella (a stunning seedy engineer with some phonetic issues to work on) and JAMES PARK (THUY) with KUIPERS and HEINZ lead a cast of over 30. Featuring the critically acclaimed VBW Orchestra, MISS SAIGON in Vienna is a gritty, honestly sad and deeply moving musical extravaganza, the show everyone needs to see right now.
MISS SAIGON is now playing at the Raimund Theater Wien with performances from Tuesday to Sunday. For tickets, visit www.musicalvienne.at
If you are looking for a good seat, row 6/15 in the stalls is highly recommended by the author.