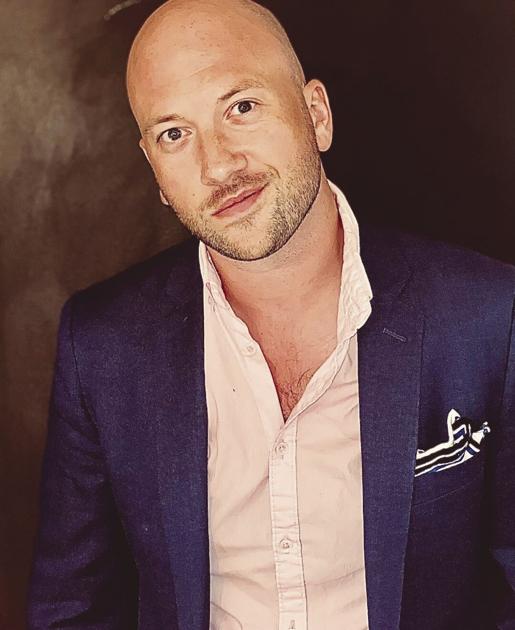 Lake District Symphony Orchestra Holiday Spectacular Tickets On Sale Now | Advertisement
[ad_1]
LACONIA – The Colonial Theater of Laconia will host the Holiday Spectacular of the Lakes Region Symphony Orchestra on Friday, December 10 at 7 p.m.
Grab some cocoa and treat yourself and your friends to a fun performance of glorious holiday songs performed live, in concert, with the Lakes Region Symphony Orchestra. LRSO welcomes the season with a mix of orchestral POPS classics like "Sleigh Ride" and "Winter Wonderland", and is delighted to present fan favorite singer Michael Gallagan and his exquisite Sinatra-esque style on custom holiday arrangements written especially for the LRSO.
He Lakes Region Symphony Orchestra is delighted to be part of the Colonial Theater's lineup this season. "We have been overseeing the renovation from the start," says Chris Mega, LRSO President and pianist, "and we look forward to filling this beautiful historic place with orchestral sound. "
Michael Gallagan, LRSO's Sinatra-style crooner, has performed with LRSO three or four times, and the hungry audience continues to demand his return. Michael's energy, wit and vocal style are sure to entertain listeners and get crowds into the holiday spirit.
Tickets for the Lake District Symphony Orchestra Holiday Show are on sale now at www.coloniallaconia.com or by calling 1-800-657-8774.
To learn more about the Orchestra and the season schedule, purchase tickets and more, visit www.LRSO.org.
[ad_2]