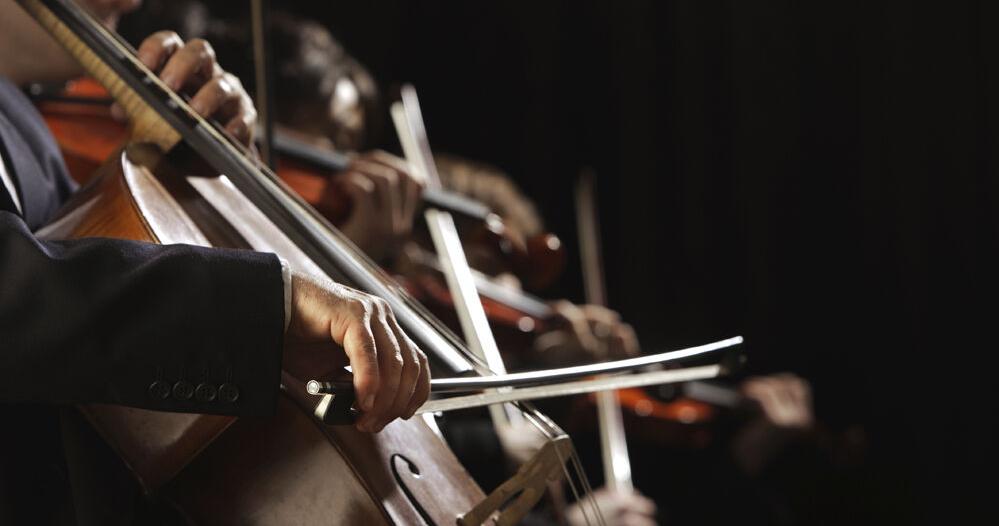 Holiday concert by the Kearney Symphony Orchestra scheduled for December 7th | Local news from the Big Island
[ad_1]
KEARNEY – The Kearney Symphony Orchestra will perform their annual vacation concert at 7:30 p.m. Tuesday at the University of Nebraska at Kearney's Fine Arts Recital Hall.
This year's program, "Classical Traditions," features a number of well-known selections, with a twist. The concert features the iconic "March of the Little Soldiers" by "Babes in Toyland", "Radetzky March" by Johann Strauss and "Jesu, Joy of Man's Desiring" by Johann Sebastian Bach. There is also a Christmas carol.
The turn comes when excerpts from Tchaikovsky's "The Nutcracker Suite" are alternated with Duke Ellington's "The Nutcracker", performed by the UNK Jazz / Rock Ensemble and conducted by the music teacher at the UNK. UNK, Tim Farrell.
Individual tickets for the in-person performance are $ 13 for adults, $ 10 for teachers and UNK staff, $ 5 for youth ages 11-18, and free for children 10 and under and UNK students with valid ID. All seats are general admission. Masks are strongly encouraged, but not mandatory.
Tickets can be purchased at the UNK Theater box office inside the Fine Arts building. The counters are open from 12:30 p.m. to 5 p.m. Monday to Friday and from 6:30 p.m. to 7:30 p.m. on the evening of the concert. For reservations call 308-865-8417 or email boxoffice@unk.edu.
[ad_2]