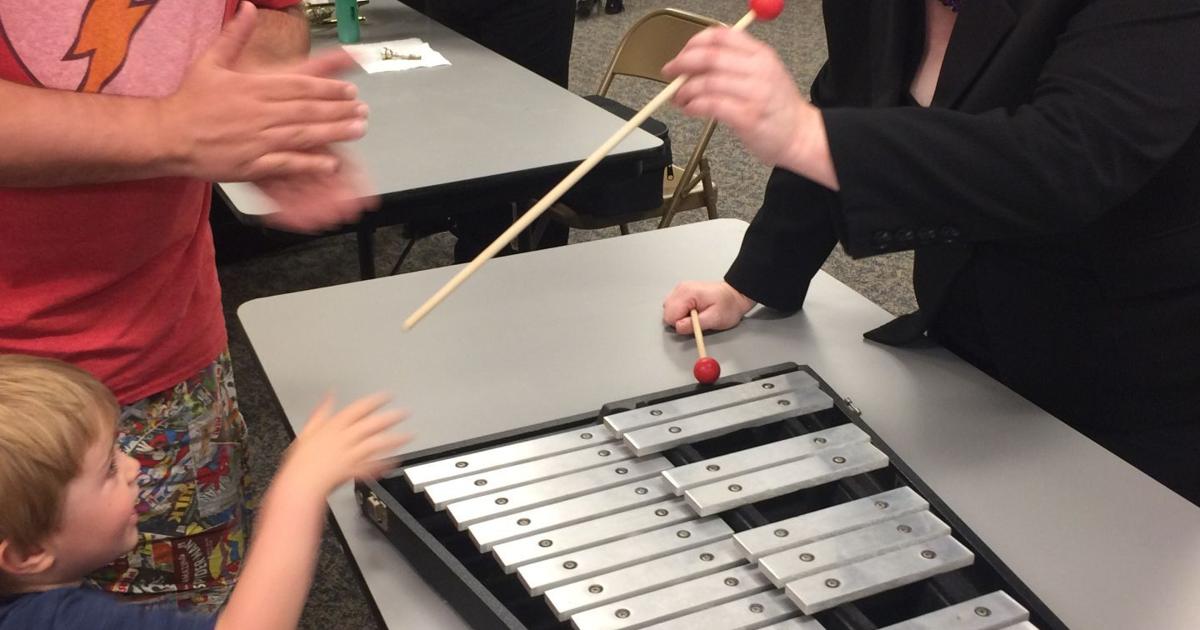 Fort Bend Symphony Orchestra will give a free concert at the George Memorial Library | arts and entertainment
Fort Bend County Libraries will present a free musical performance, "Doodles for Orchestra," by the Fort Bend Symphony Orchestra on Saturday, June 4, from 11 a.m. to noon, in the Jodie E. Stavinoha Amphitheater at the George Memorial Library, 1001 Golfview in Richmond.
This family concert is a great way to develop a love of music in a young child.
The performance will include a fun call-and-response interaction between the orchestra and the audience that will have everyone clapping and dancing along with the music.
Children will learn about various orchestral instruments as the orchestra plays different versions of Yankee Doodle Dandy. The orchestra will also perform Pops Hoedown, an arrangement of fiddle tunes that will have everyone's feet tapping!
After the performance, children are invited to observe up close and learn about the various instruments at a "petty zoo" in the Bohachevsky Gallery inside the library. Guided by Music Director Dominique Røyem, the Fort Bend Symphony Orchestra (FBSO) and Chorus has served the communities of Fort Bend County for over 25 years.
FBSO is a non-profit, volunteer-run organization that supports musicians and artists in the local community. J
The performance will be presented in an outdoor amphitheater and the seats are concrete. Spectators are encouraged to bring cushions to sit on. Glass containers, alcoholic beverages and popcorn are not allowed in the amphitheater.
Made possible by the Friends of George Memorial Library, the event is free and open to the public. For more information, see the SPFL website (www.fortbend.lib.tx.us), or call the George Memorial Library (281-342-4455) or the Library System Communications Office (281- 633-4734).