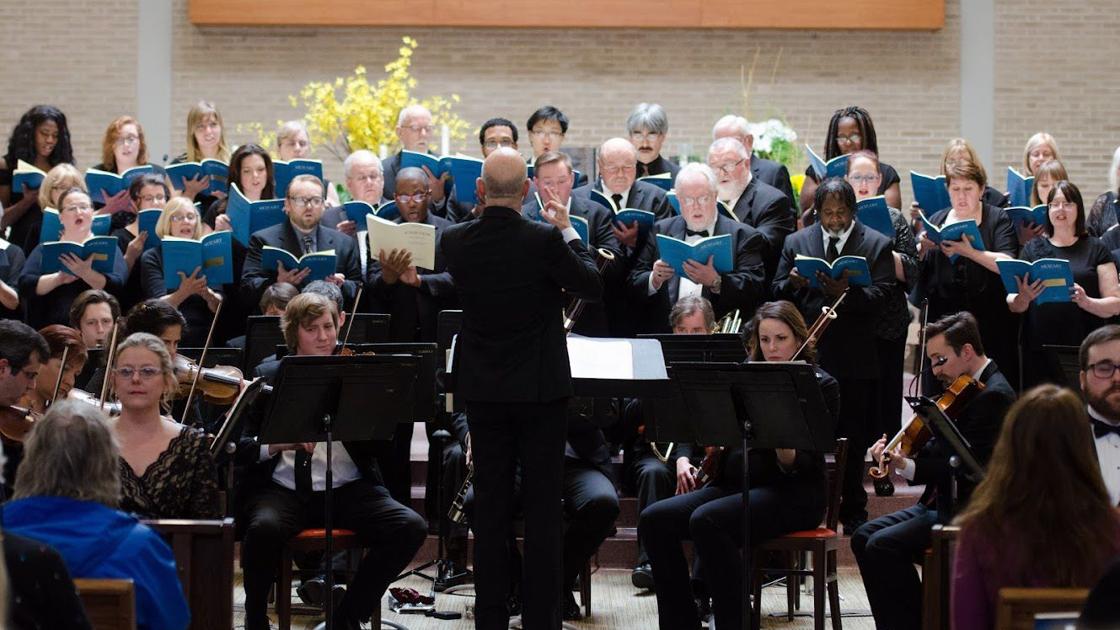 Community Bulletin: Racine Symphony Orchestra | Faith and community
The RSO will be holding their beloved Holiday Pops concert at 7:30 p.m. on Friday, December 3 at Memorial Hall, 72 Seventh St.
"Tradition is very important to all of us, and the musicians definitely missed playing last year," said Winkle. Maestro Laurino will lead the orchestra in a joy-filled program of favorite holidays in time to kick off the winter holiday season. Colleen Brooks, mezzo-soprano, will join RSO for this family favorite concert.
Youth programs
RSO will enter the new year with youth opportunities and education programs. On February 13, the RSO will hold its long-standing competition for young artists. This program gives students the opportunity to compete for a cash prize and the opportunity to be a guest soloist at the Masterworks concert on April 10.
In March, the RSO will hold its annual educational concerts for elementary school students. This program introduces students to the different groups of instruments. It also gives young students the opportunity to learn more about concert etiquette while instilling an appreciation for classical music.
Upcoming concerts
On April 10, RSO will perform at the Siena Center Chapel for the Spring Masterworks concert. Not only will this concert feature our winner of the Young Artists Competition, but some high school students from Racine will also have the chance to play with the orchestra for the side-by-side youth invitation. The Spring Masterworks concert will also highlight Faure's Requiem in honor of those lives lost to COVID-19.