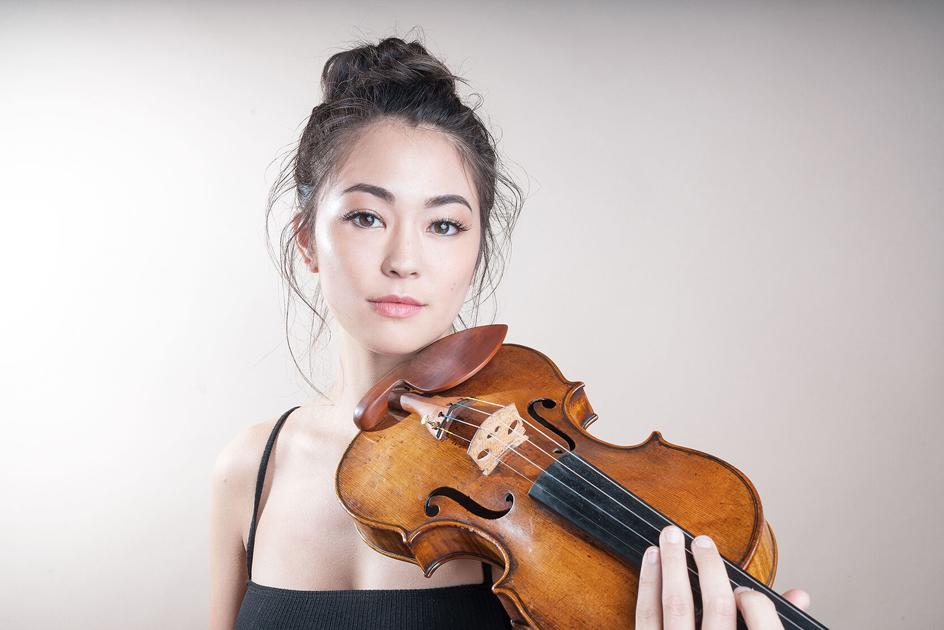 Bakersfield Symphony Orchestra dressed in the 90th for the season opener | Music
[ad_1]
On Saturday, the Bakersfield Symphony Orchestra returns to form for its 90th concert season with a performance to a live audience at the Mechanics Bank Theater.
The season opener features guest violinist Simone Porter, who will perform Bruch's enchanting "Scottish Fantasy" on a 1740 Carlo Bergonzi violin made in Cremona, Italy, on loan from the Master's University of Santa Clarita. .
Award-winning musician, Porter made her professional debut at the age of 10 with the Seattle Symphony and her international debut at the age of 13 with the Royal Philharmonic Orchestra of London.
"We are thrilled to be able to bring Simone Porter's incredible talent to our community," Maestro Stilian Kirov said in a press release.
Following Porter's performance, Kirov, who recently extended his engagement with the Bakersfield Symphony until 2026, will take audiences on a journey to the "New World" with Dvořák's Symphony No. 9.
Doors open at 5:00 p.m., with an optional pre-concert lecture at 5:15 p.m. followed by the concert at 6:00 p.m. at the theater, 1001 Truxtun Ave.
This season's concerts have been moved earlier to help eliminate some parking issues when other hockey events and games take place at the nearby arena, Holly Arnold, general manager of Bakersfield Symphony, said in the statement.
"We hope that the earlier time will also encourage families to attend and offer the option of an early dinner or a relaxed dinner after the concert, creating a beautiful evening experience."
Speaking of dinner, those who want a good meal before the concert can head to the Bakersfield Marriott – the symphony's main hosting sponsor – which will open its restaurant The Nines at 4 p.m. on concert nights.
[ad_2]